Meet The Experts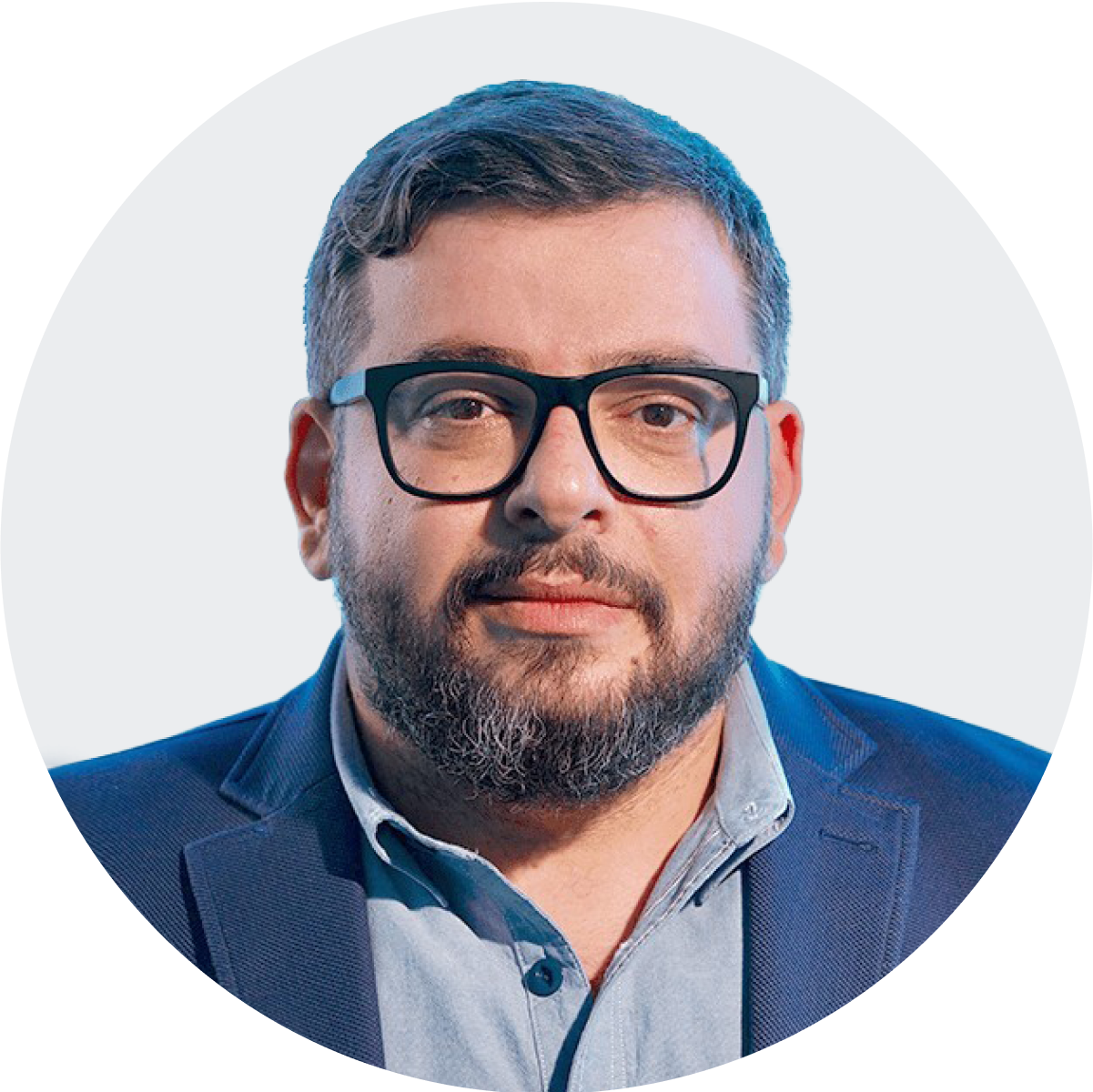 Arsen Rabinovich, Digital Marketer, SEO Coach, Founder, TopHatRank
He's a successful founder of a nationally recognized brand with teams all over the U.S. The company provides innovative digital marketing tactics for modern brands of all sizes, in a wide range of verticals like eComm, entertainment, tech, and more.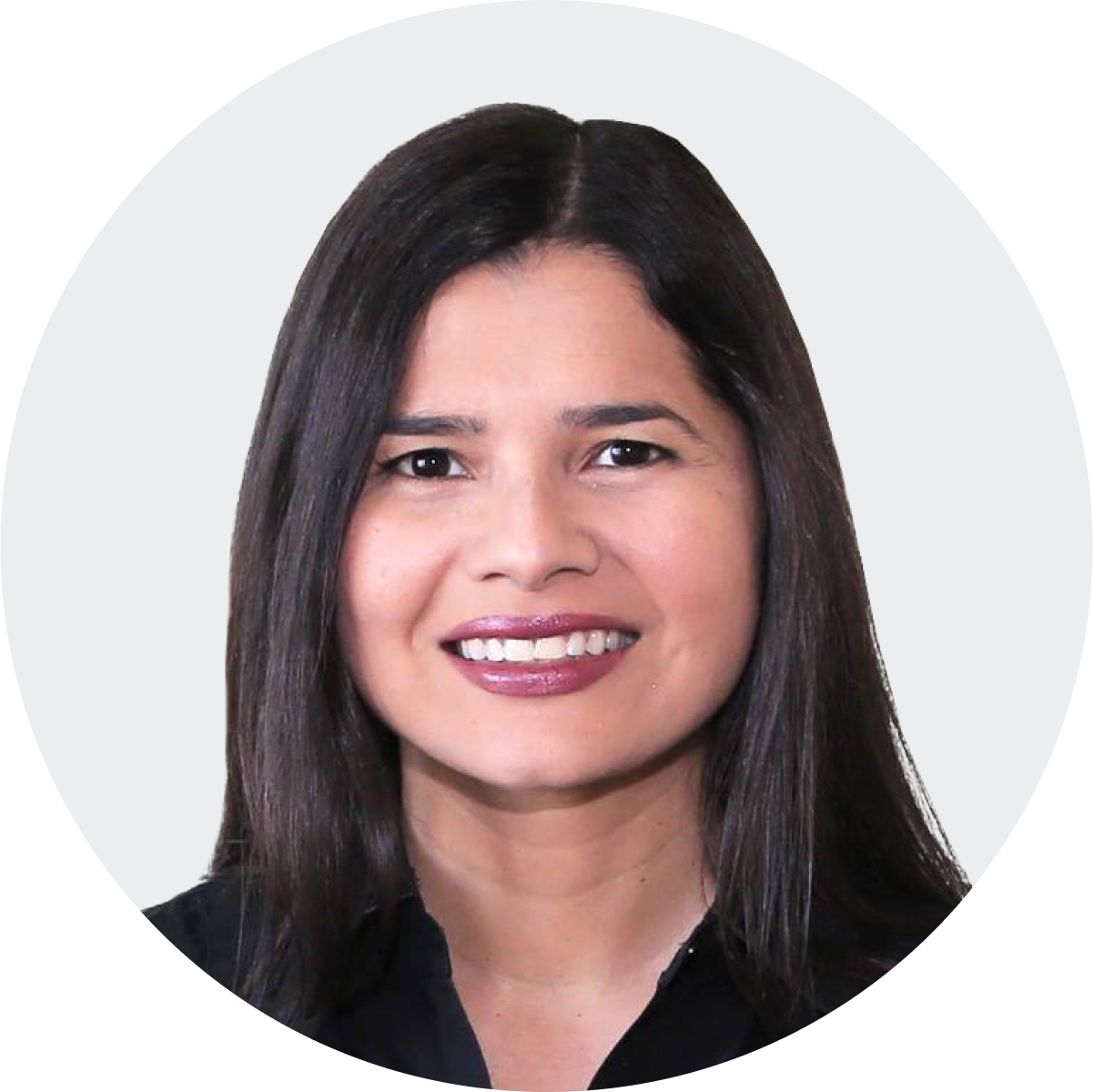 Aleyda Solis, International SEO Consultant, Founder, Orainti
As a specialized boutique SEO consultancy firm founder, an active blogger for platforms like Search Engine Land, Search Engine Journal, and Moz, a seasoned speaker who has graced over 100 conferences in 20 countries, and the author of "SEO, Las Claves Esenciales," Aleyda brings a wealth of knowledge and expertise to SEO.