Meet The Experts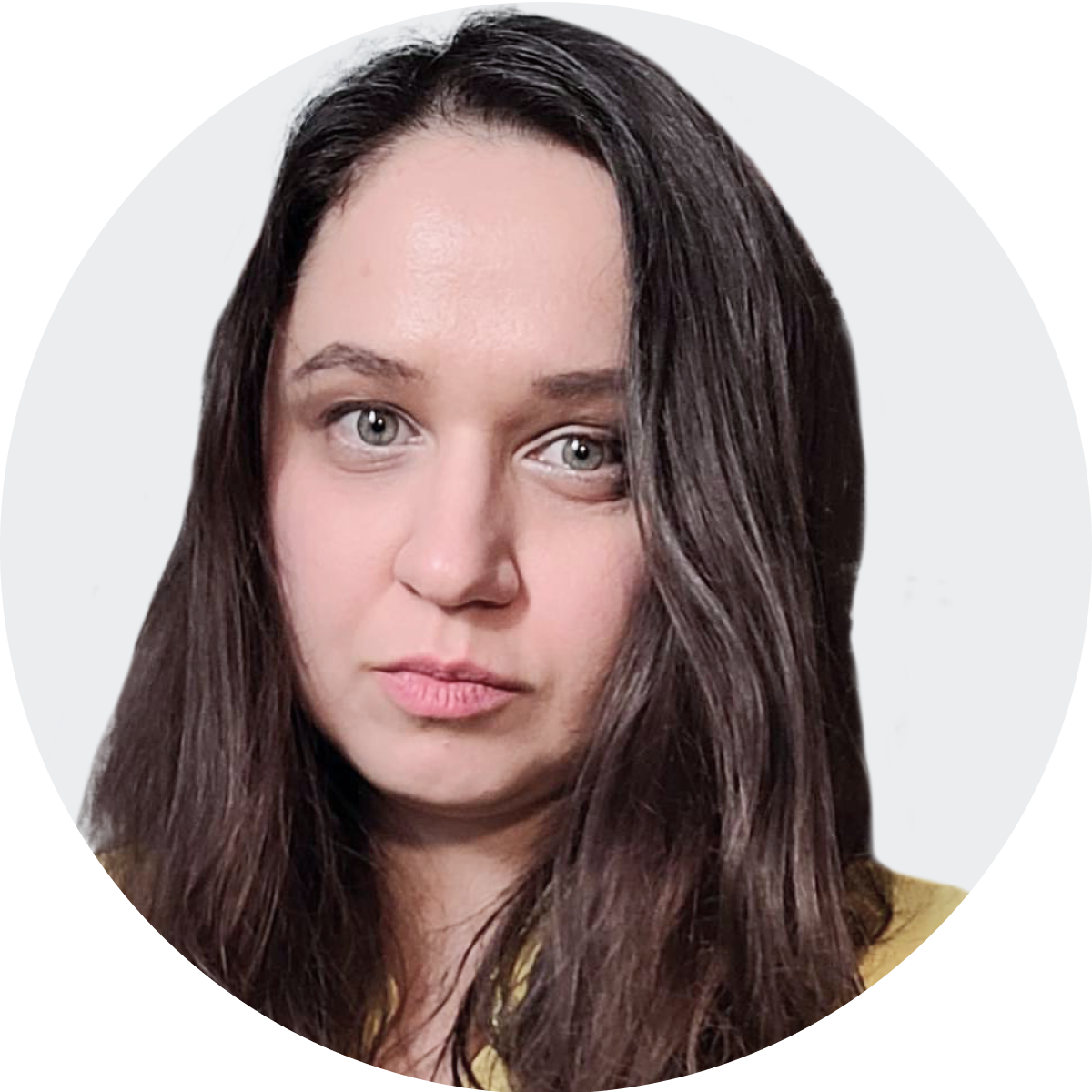 Olesia Korobka, SEO Entrepreneur, Fajela
Olesia is a dedicated SEO professional actively involved in knowledge-sharing and networking. She shares SEO case studies, research, A/B tests, and educational videos on her platforms, while contributing to multiple SEO publications.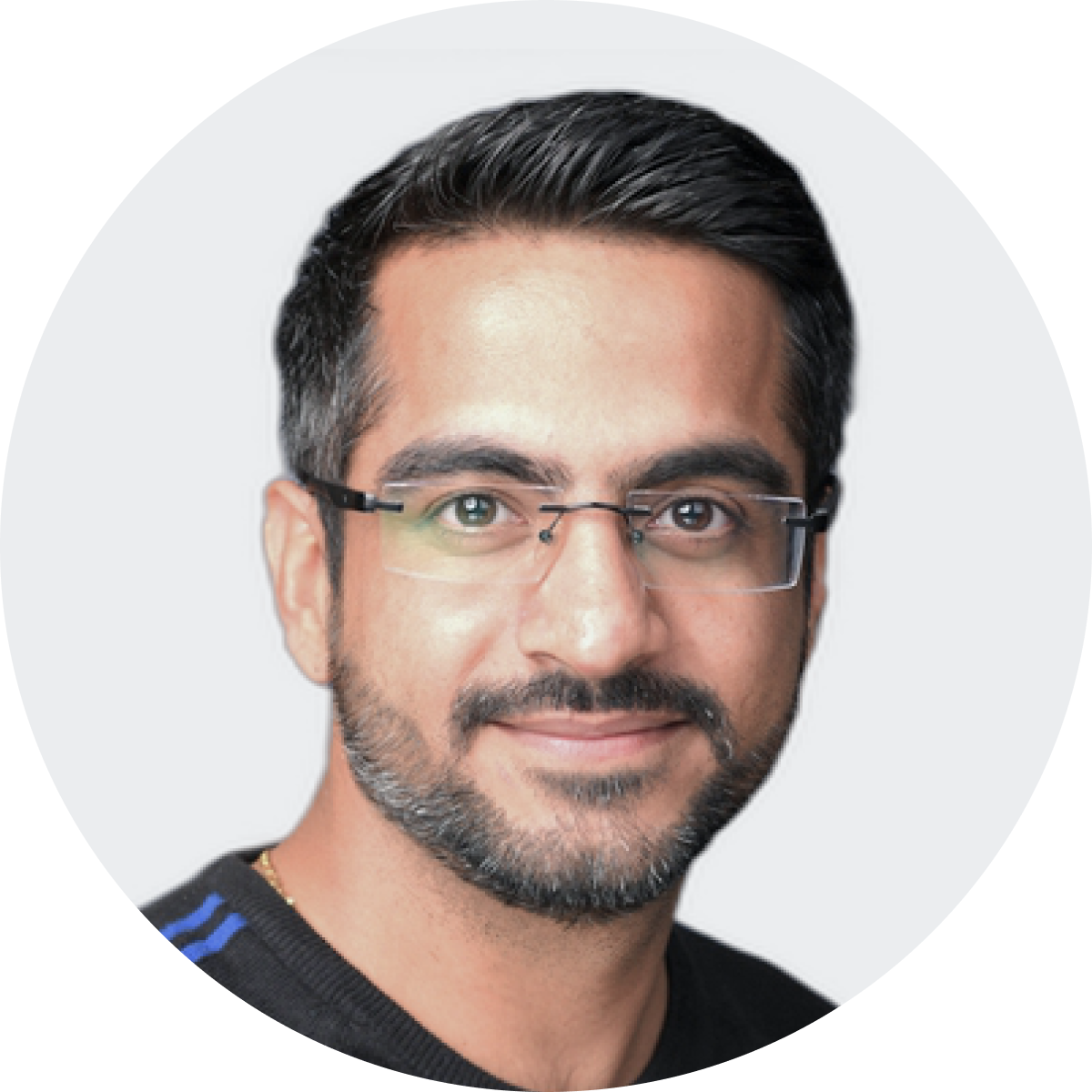 Nitin Manchanda, Founder and Chief SEO Consultant, Botpresso
In the past, Nitin has led SEO for international brands like Trivago and Omio. He continues to bring his professional SEO know-how to the table via his consultancy services, helping businesses grow organically.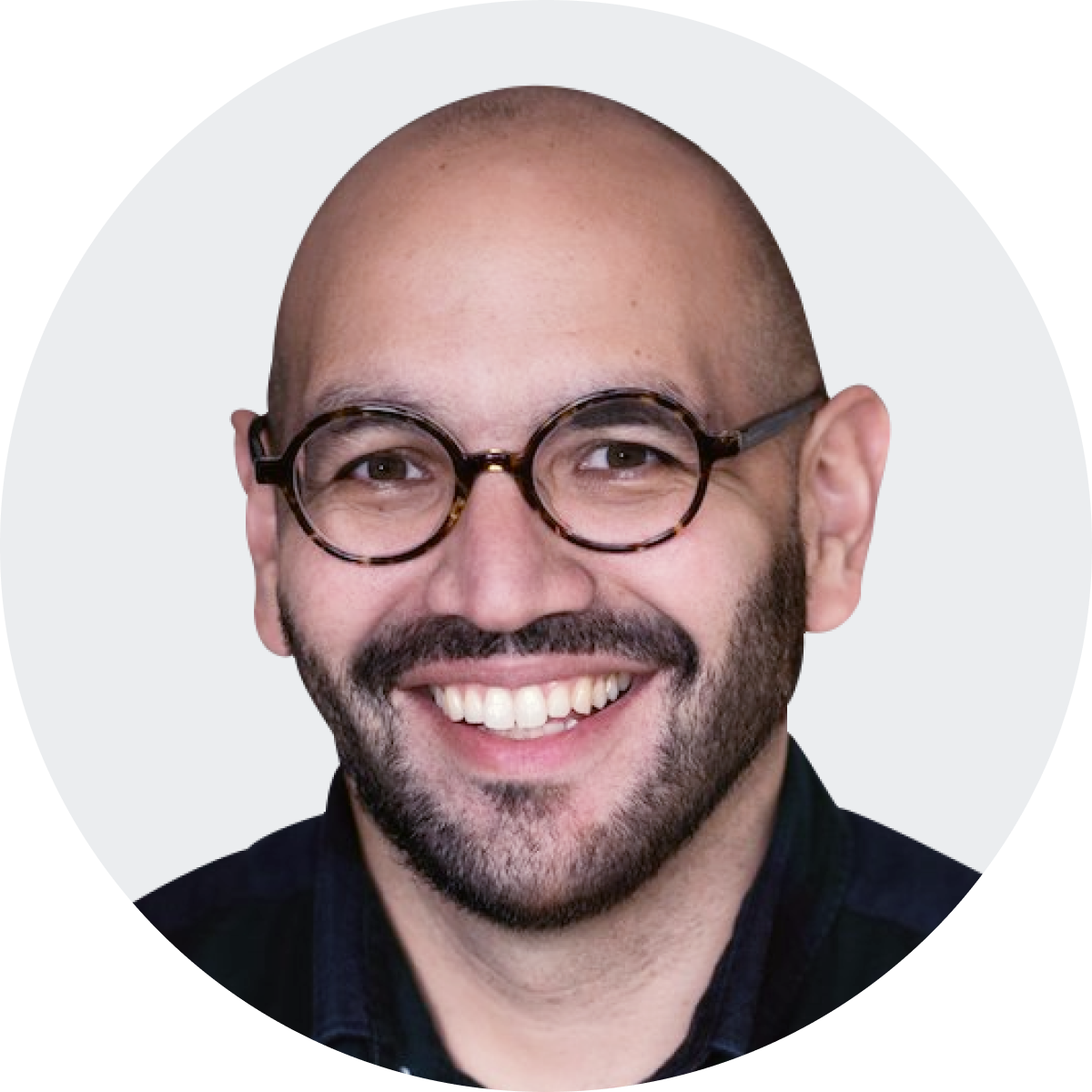 Andreas Voniatis, Founder, Artios
With more than 20 years experience working with prominent brands and ad agencies, Adreas has established himself as a data-driven SEO specialist. As a Leeds University graduate in Economics, he brings a strong economic background to his work. He's also a recognized contributor to global publications.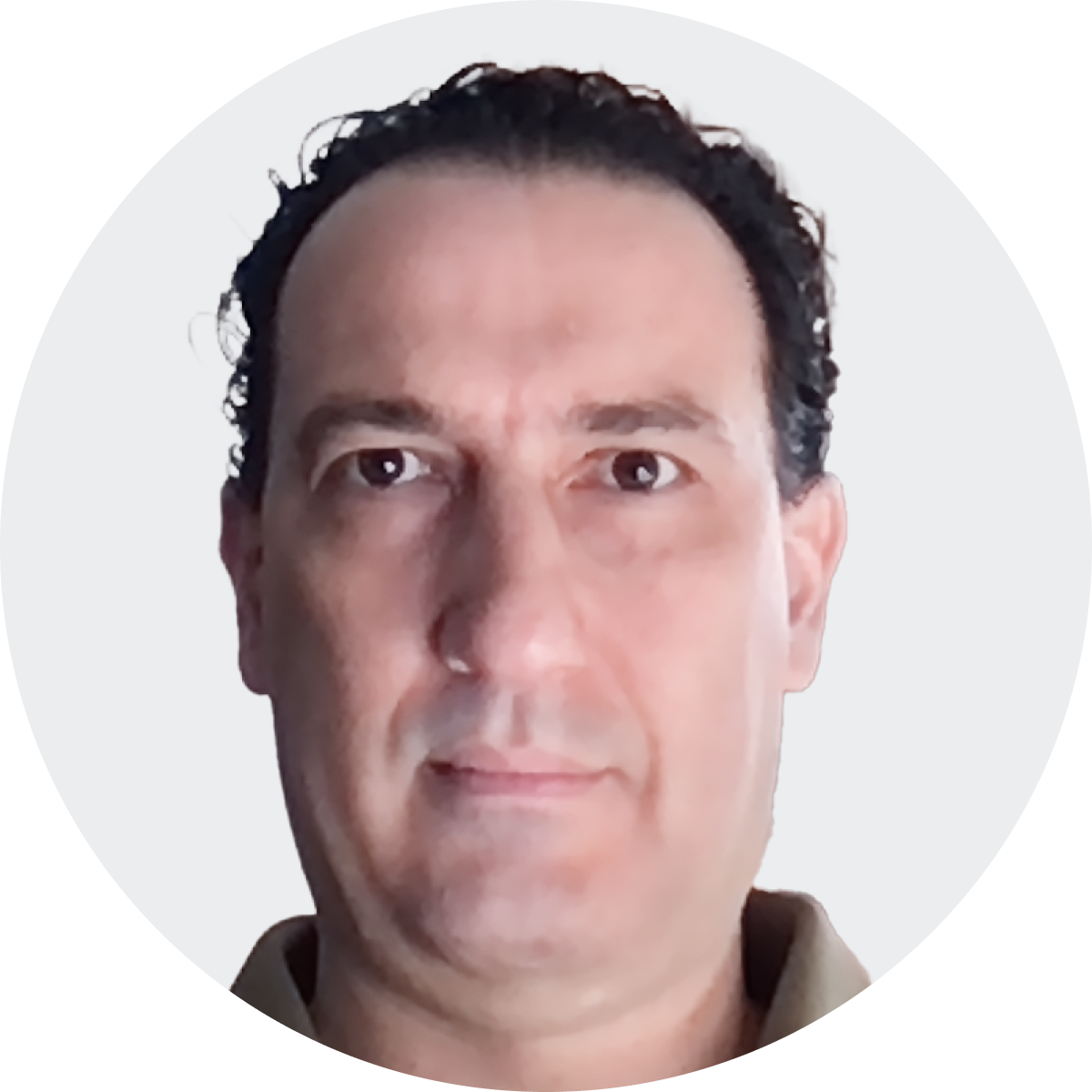 Elias Dabbas, Owner, The Media Supermarket
Elias is the author and maintainer of Advertools, a Python package and command line tool adopted in SEO, SEM, and digital marketing, with over 1.5 million installs. It includes an SEO crawler, log file analyzer, scaling tools for PPC campaigns, XML sitemap analysis, and more. He's also the author of "Interactive Dashboards and Data Apps with Plotly and Dash."