Meet The Experts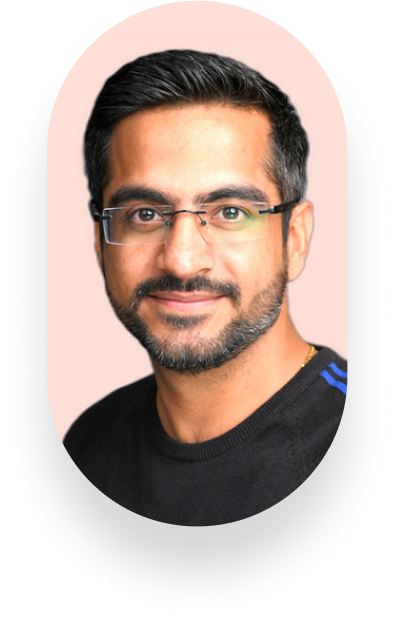 Nitin Manchanda, Founder and Chief SEO Consultant, Botpresso
In the past, Nitin has led SEO for international brands like Trivago and Omio. He continues to bring his professional SEO know-how to the table via his consultancy services, helping businesses grow organically.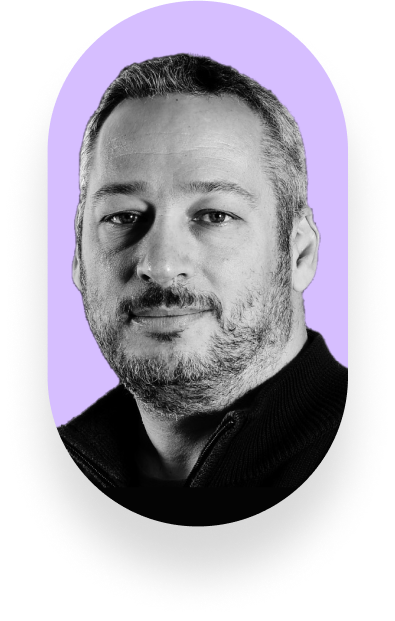 Pedro Dias, Holistic and Technical SEO Consultant & UX/Usability Enthusiast
With 16 years of experience in SEO, Pedro knows it all about the online industry across the Western European and South American markets. He is one of the few ex-Google Search Quality team members working in digital marketing.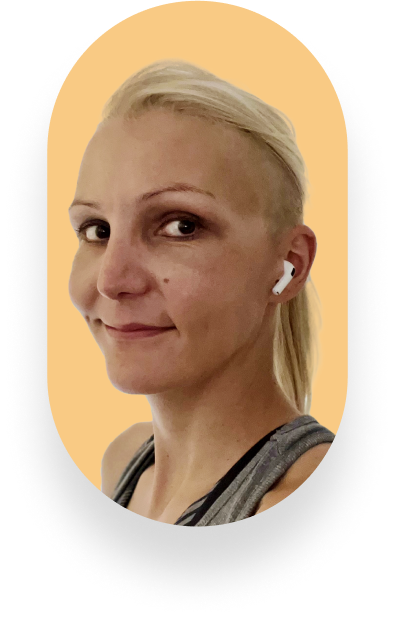 Olga Zarr, SEO Consultant & CEO, SEOSLY
Olga is the CEO of an SEO consultancy firm, specializing in advanced, in-depth SEO audits and SEO strategies creation.