Meet The Experts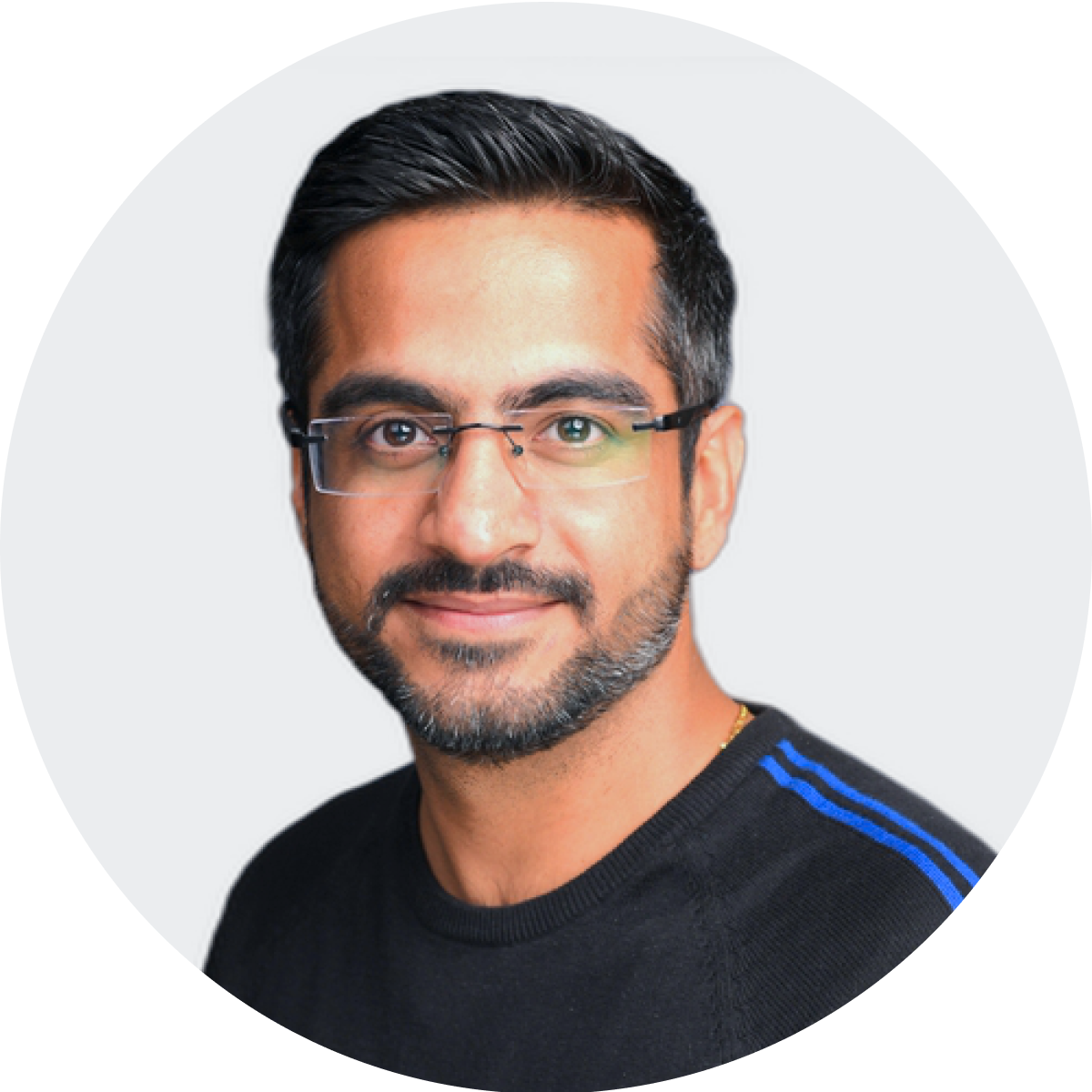 Nitin Manchanda, Founder and Chief SEO Consultant, Botpresso
In the past, Nitin has led SEO for international brands like Trivago and Omio. He continues to bring his professional SEO know-how to the table via his consultancy services, helping businesses grow organically.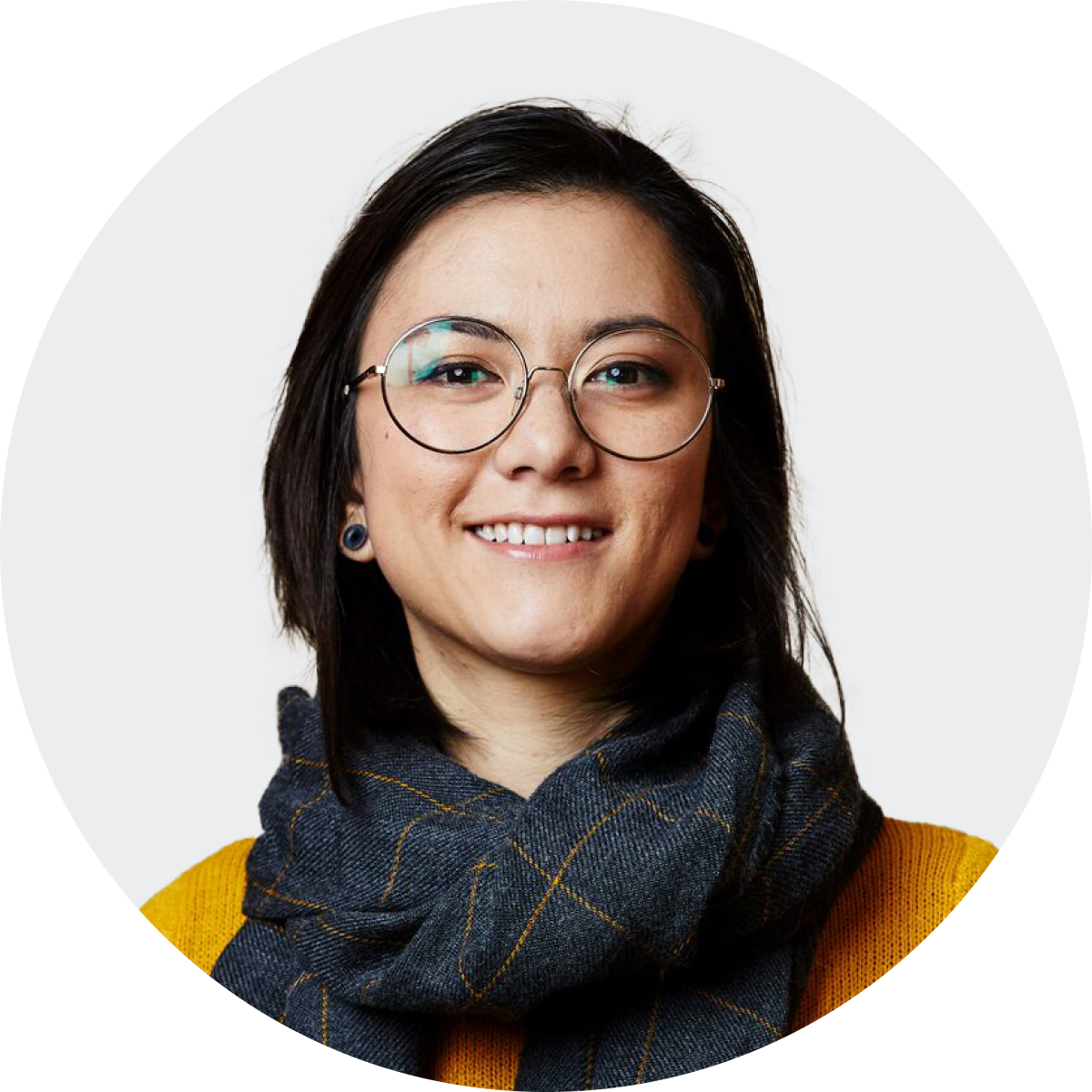 Nik Ranger, Senior Technical SEO Specialist, Dejan Marketing
Nik is an award-winning SEO specialist and the head of SEO Collective Australia. She successfully utilizes her passion about data to craft strategies, conduct audits and forecast business opportunities.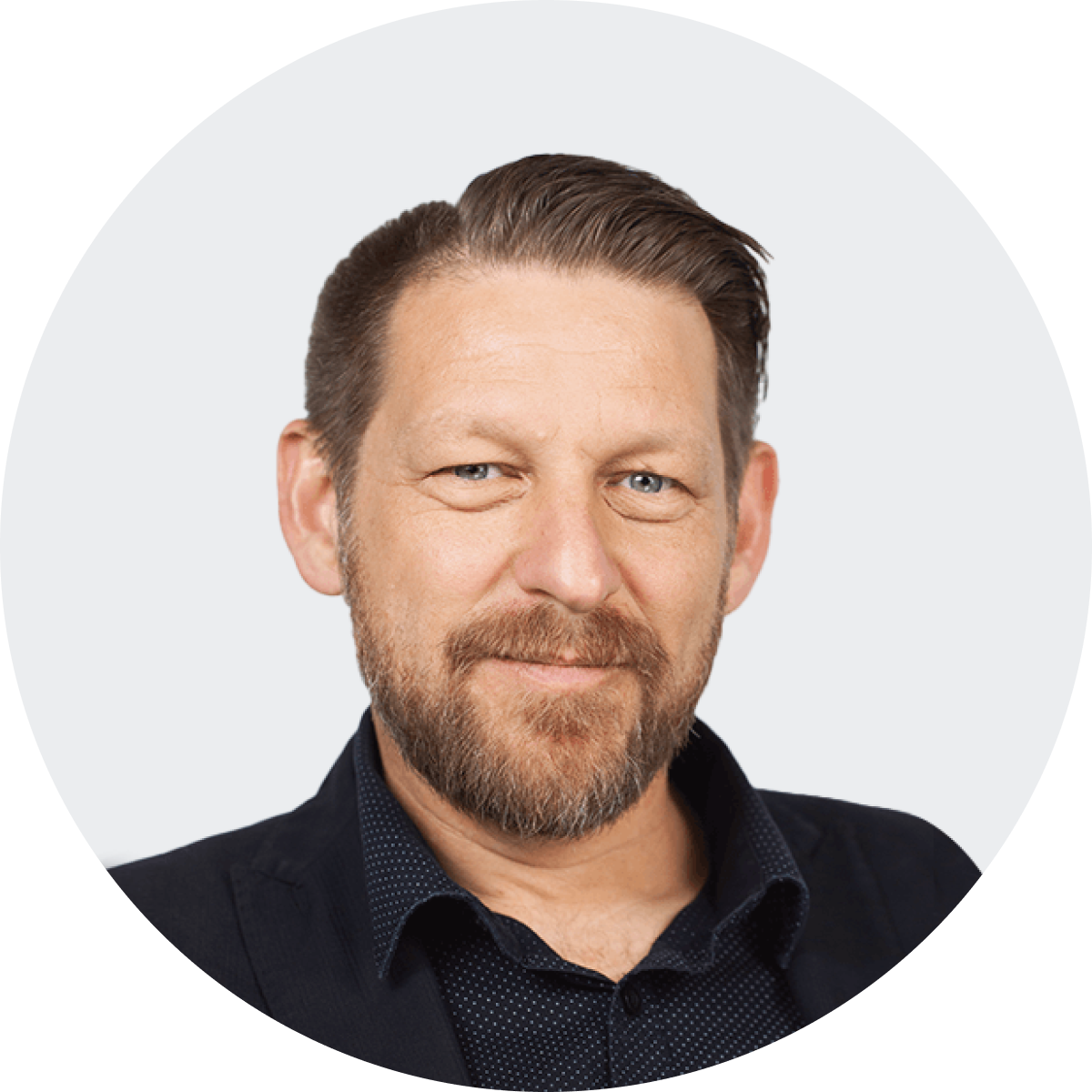 Peter Mead, Senior SEO Consultant and Head of SEO, Bring.au
Peter was awarded a special recognition award by SEMrush in 2019 and known as The Godfather in the SEO community. He has extensive experience in the SEO industry.